If you're new to Garry's Mod comics and Metrocop specifically, it's understandable if you visit our archive of comics created with the Source engine and feel absolutely overwhelmed. After all, just at the time of writing this, there are 50 completely distinct series and over 600 individual comics to read—it's a lot, and it's only gonna keep growing!
So, to make getting started a little bit easier for you, we've compiled a list of comic series that serve as a jumping-on point into our massive collection, divided between what you might be interested in reading. Enjoy and let us know in the comments if you have any questions or other recommendations for starting points!
If you like Half-Life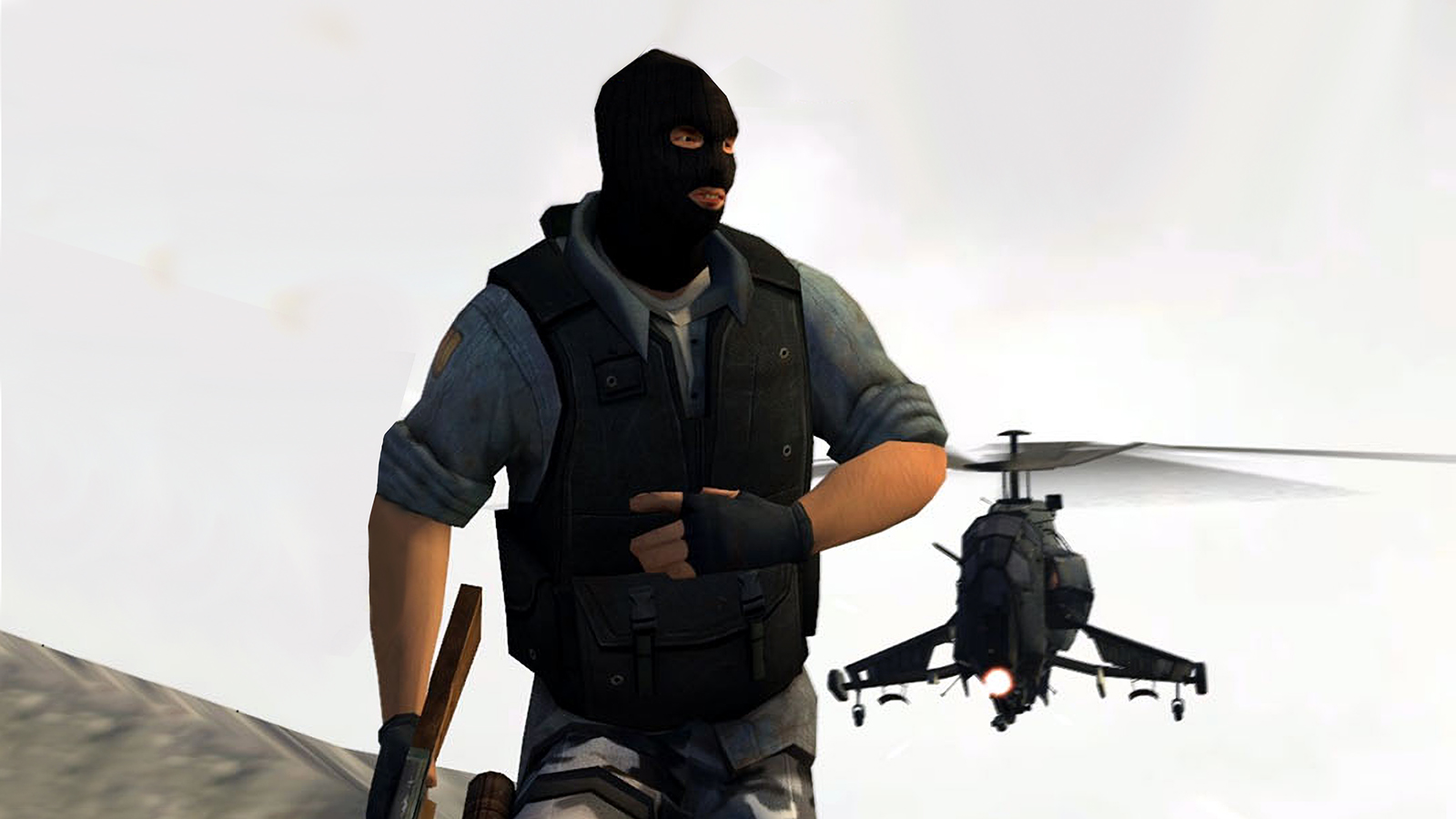 If you love comedy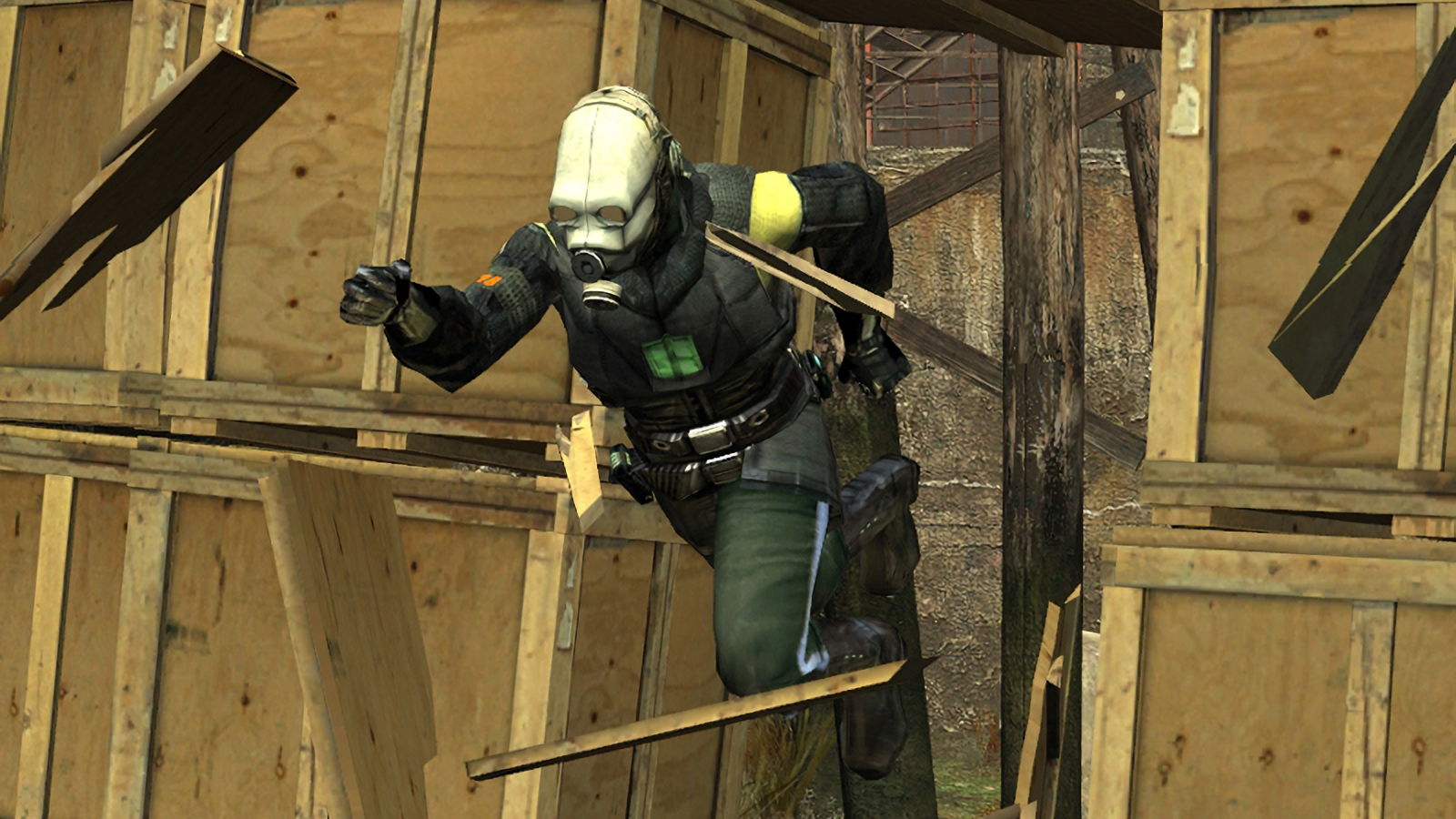 If you prefer original drama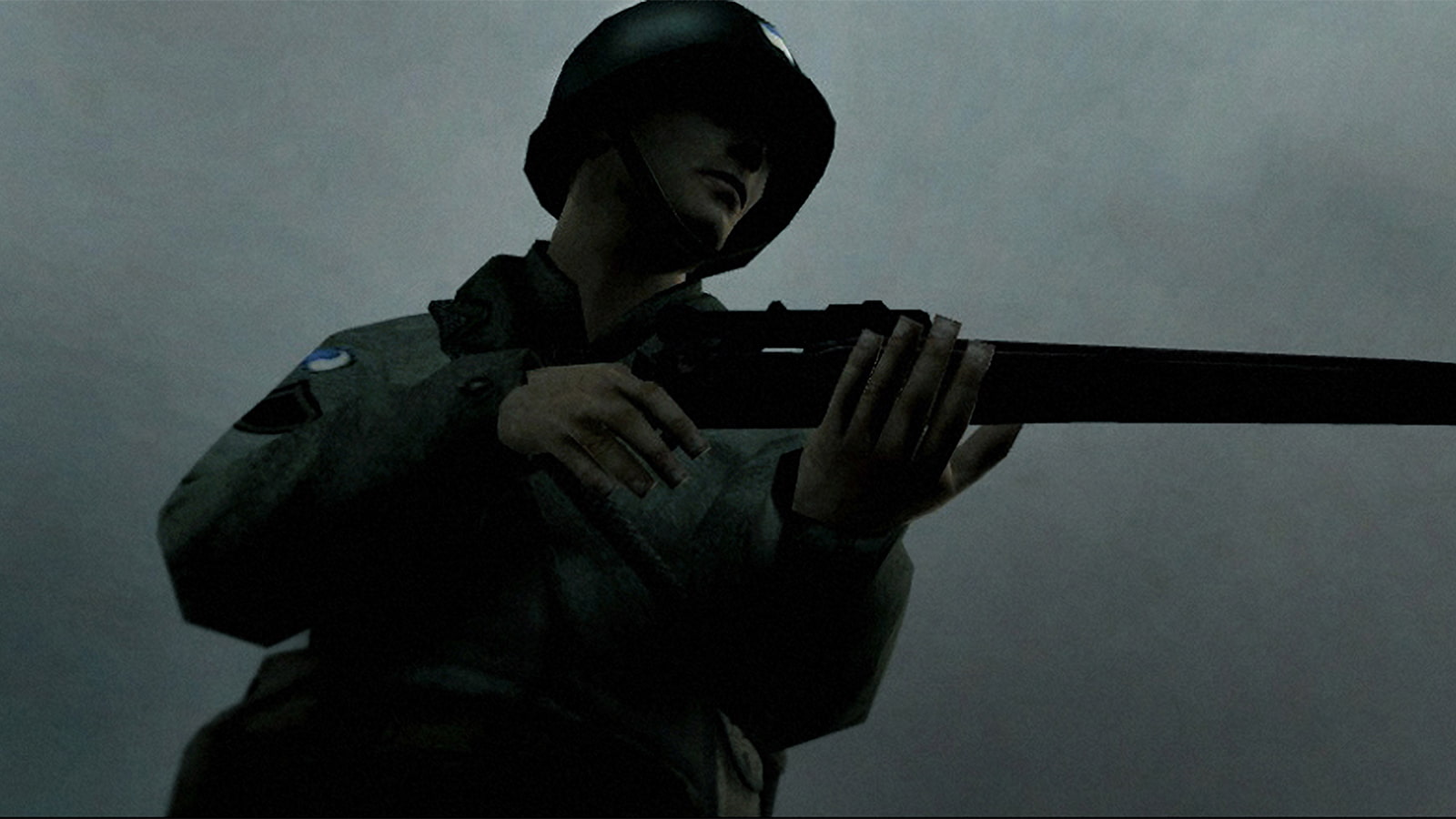 Gray Saints, by Jim_Riley and Uberslug: though not the only World War II-inspired Garry's Mod comic series to ever be created, the 2007 Garry's Mod comic series Gray Saints, co-authored by Beyond Borders creator Jim_Riley with editing assistance from Uberslug, impresses not only by its grittiness and uncompromising violence that brings to mind the Spielberg classic Saving Private Ryan, but also by the human touch of the writing that fictionalizes the real-life United States Army 29th Infantry Division. Its short two-episode run displays the flexibility and range that these humble webcomics created with a videogame can accomplish;
Skyline Bandits and BraneWorlds, by Hazard-Life: Hazard-Life, also known as Haz-Life, was a prolific Garry's Mod comic maker best known for his original works. Many are regrettably gone, but two that thankfully aren't are Skyline Bandits, a complete eight-part space Western about two solar farmers who come across a strange coffin that fell from space, and BraneWorlds, a series about a private detective that finds himself embroiled on a hunt in a multiversal scale that lasted four episodes;
Fuel On Fire and Rosetta Fallen, by Mike "Delirium" Dolor: perhaps the most prolific Garry's Mod comic maker of his generation (from 2007 to 2010), Mike Dolor a.k.a. (Growing)Delirium's magnum opus is arguably Fuel On Fire, itself a reimagining of an earlier series of the same name, about a girl named Regina who accidentally gets involved in an ancient war and possessed by something known only as "the Paragon". His other series Rosetta Fallen is a slower-paced mystery about the last surviving angel, who fell to Earth for unknown reasons, and indirectly says a lot about Delirium's own views on religion. How these two series are connected is something I won't spoil, but they're definitely something you should experience.
If you enjoy a good crossover
If you want to get to know the Garry's Mod comic subculture